Coldplay have been nominated twice in the Billboard Awards 2013 in the Top Duo/Group, Top Rock Artist and Top Touring Artist categories. The awards ceremony takes place on May 19th airing on ABC. More on this news is at the Coldplay forum now [thanks Tash]
Up against Coldplay in the Top Duo/Group are: Fun., Maroon 5, Mumford & Sons and One Direction. In the Top Rock Artist category they compete against Fun., Gotye, Mumford & Sons and Bruce Springsteen. In the Top Touring Artist group Coldplay are hoping to beat Lady Gaga, Madonna, Bruce Springsteen and Roger Waters.
Billboard Music Awards finalists were based on key fan interactions with music, including album and digital singles sales, radio airplay, touring, streaming and social interactions on Facebook, Twitter, YouTube, VEVO, Spotify and other popular online destinations for music. These measurements were tracked year-round by Billboard and its data partners, including Nielsen Entertainment and Next Big Sound.
Taylor Swift, Justin Bieber, Bruno Mars and Miguel are all set to take the stage at the 2013 Billboard Music Awards, which will be hosted by Tracy Morgan and executive produced by Don Mischer. Additionally during the broadcast, Billboard will honor Prince with the coveted Billboard Icon Award, and the ingenuity of this year's hitmakers will be celebrated with the new Milestone Award, presented by Chevrolet. Fans can vote for their favorite finalist now at Billboard.com/milestone.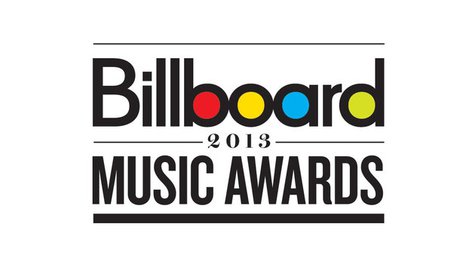 How Billboard magazine announced the return of Coldplay for the Mylo Xyloto era: